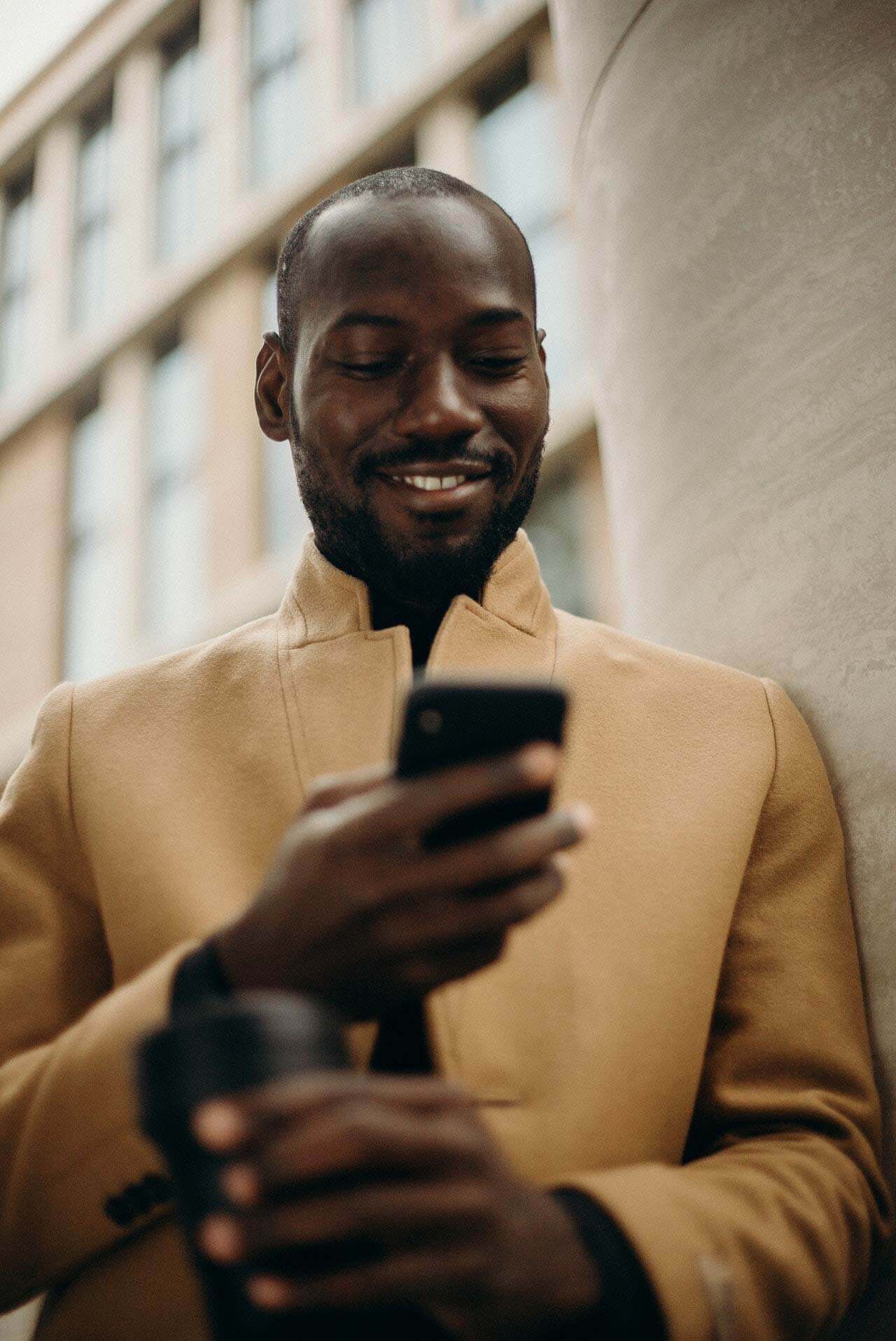 GBS VoIP server
Our solution is based on a computer server that controls all the incoming and outgoing communications of the company.
Thanks to our know-how and strategic alliances, all your communications always use the best route at the best price to reach their final destination.
---
Advantages of GBS VoIP Solution
Thanks to our VoIP solution, you are no longer limited by geographical constraints as is the case with a traditional PABX.
Each telephone line of your organization connected to an Internet service, wherever in the world, can call the other IP telephones connected to your network for free as if they both were in the same office...
GBS VoIP solution allows you to converge all your data and Voice over traffic to a single IP infrastructure. Managing a network of this type is easier and costs are significantly reduced by using only one operator.